Geopost for WordPress allows you to tag your WordPress posts with a location and show your posts on an interactive mega map mash up. The PERFECT PLUGIN for adding a location to your posts.
Perfect for:
Review websites. You'd like to tag a restaurant that you're writing a review of

Holiday blogging website. You'd like to tag a destination or hotel that you're reviewing / blogging about
Plus many more. You could even create an interactive "Movie Star homes" website.
This plugin makes it REALLY easy and saves you a TON of time having to worry about embedding google maps via an iframe into each post. This plugin makes it SUPER easy.
This is really great. Each image you can click on and it show you a link to the WordPress post.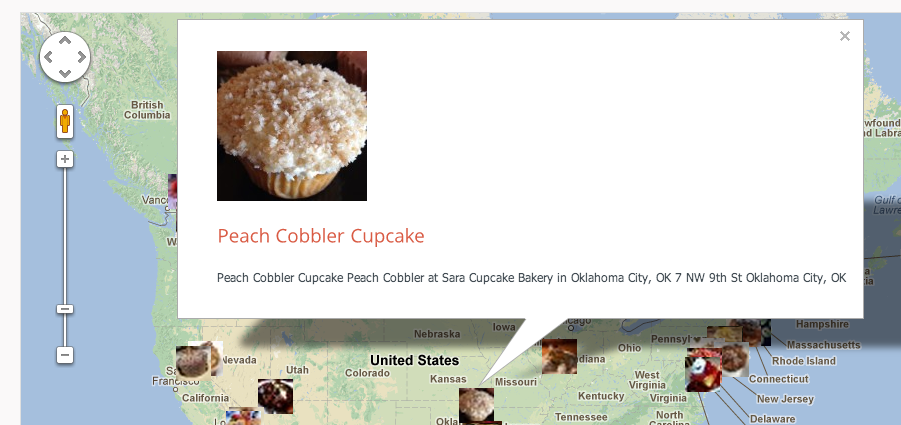 When you visit the new post it will show you in the sidebar a closer look at the location of the post.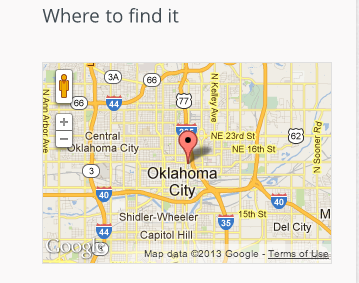 Front end post ability. The plugin comes with a front end form that allows you to post from the front end and set your featured image and image location easily.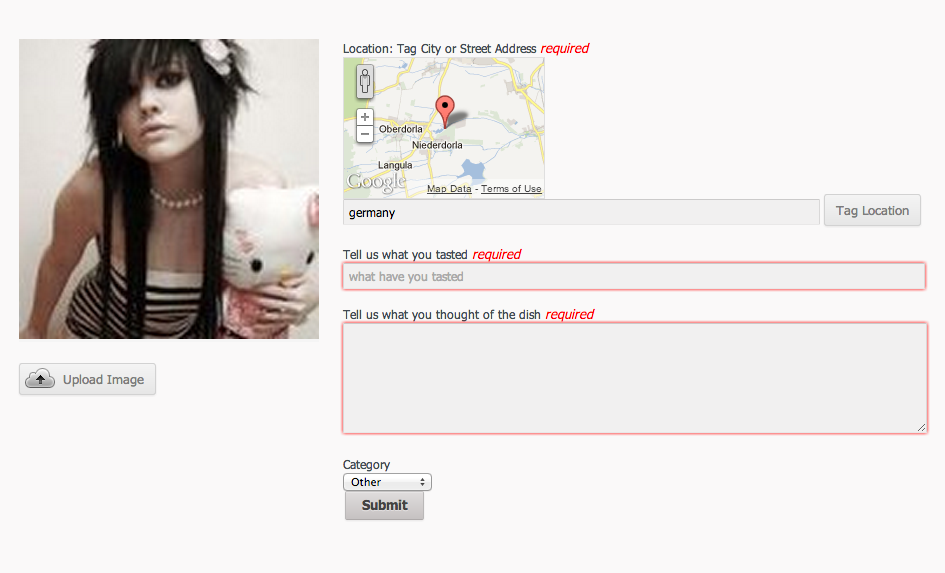 Admin post tagging. Tagging a post with a location from the admin side is really easy. Each post will now have a "geotag this location" which you can easily do
Fully customisable settings panel It's dead easy to change the settings of the plugin from the admin panel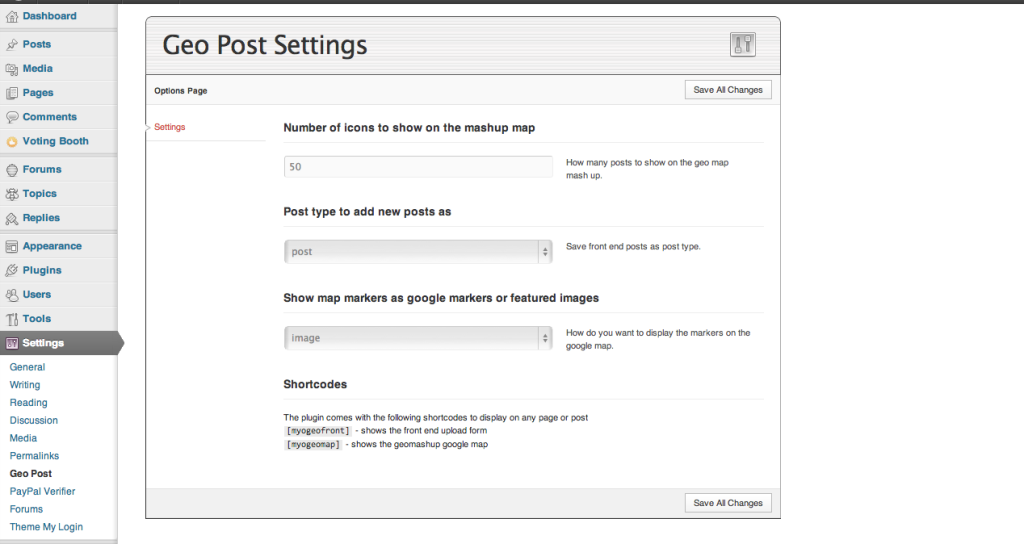 What are you waiting for? Pick up a copy now at the super low price of $19.99