We've had a lot of interest recently about our amazing Plugin Hunt Theme and what the theme could be used for.

The theme is an amazing theme (hey, we might be a bit biased) to use for a large number of Niche website ideas.
To help with ideas, we've put together this short guide that going into detail for 10 different Niche areas you can use the theme for.
You can see an extract from the structure of the guide below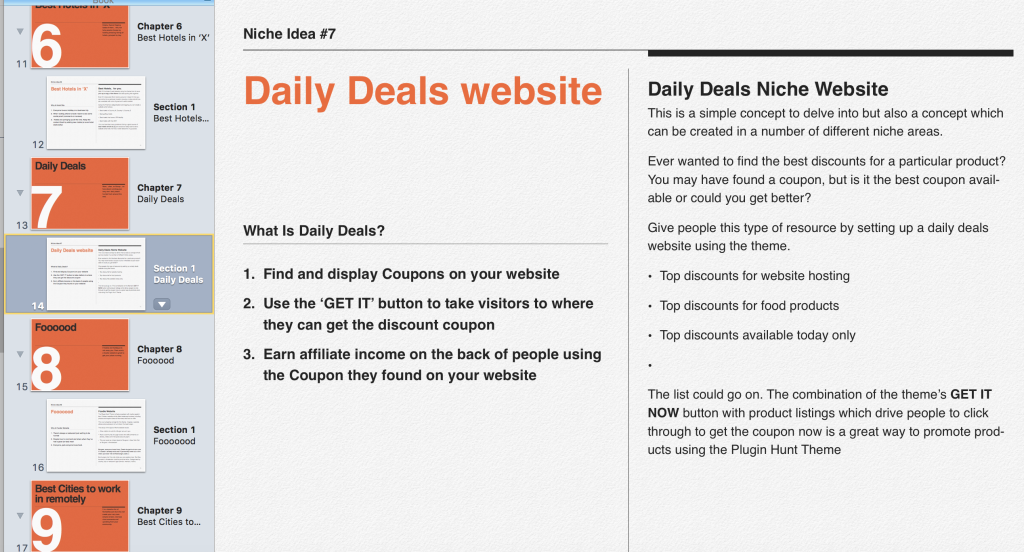 If you've not yet picked up a copy of the theme then this guide is for you. It gives you a lots of amazing ideas you can setup easily using the theme.
If you've not purchased the theme yet, you can do so here.  Any questions or feedback please do leave a comment below.