Making the checkout process as straightforward as possible is something we should all look to do. There are some areas of a checkout page where a little focus can increase the number of people who complete a purchase.

Here's our checkout page before: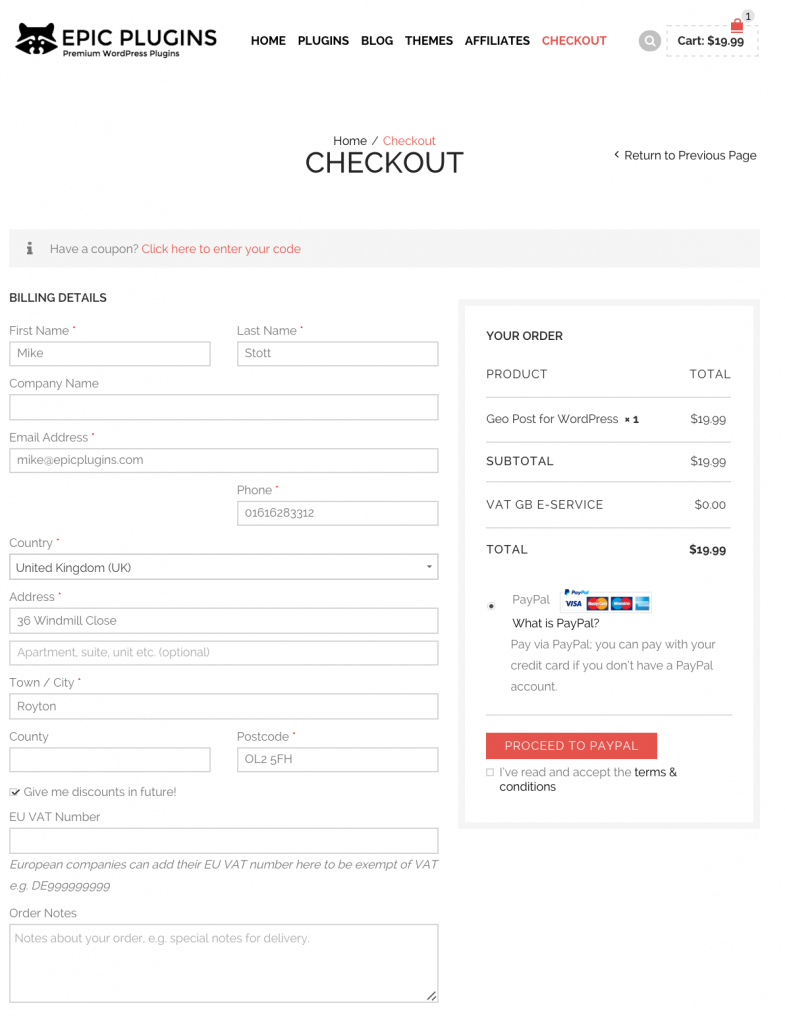 Ouch, look at what you had to fill in. You're purchasing digital products or freelance services – we don't need to know your phone number, full address or postcode, also we don't need to know any special instructions (we aren't shipping you anything). There's also a big distraction at the top of the page (CHECKOUT page title) as well as a link to go back to the previous page – doh!. What was I thinking? (well, it was the theme's fault).
I spent a little time looking at how I could improve this. With some CSS and with the help of a handy little plugin I was able to transform the checkout page above
Here's our checkout page after: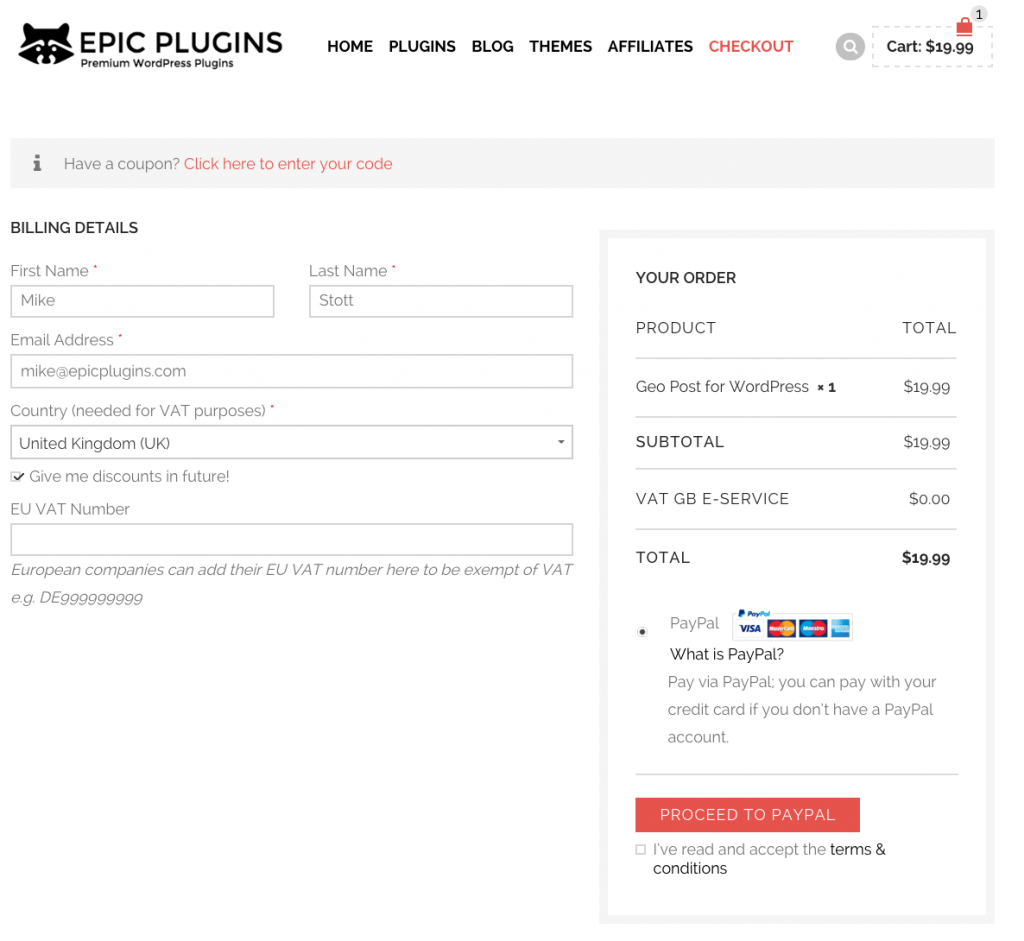 You've got to admit, much nicer! I've not included steps in the process (which I could do – but we've only got one step after you've added a product to your cart).
Only time will tell if it helps people through the checkout process but it sure looks good to me!
How about you? Do you think a simple checkout page increases the chances you'll purchase or do you have any feedback on our checkout process (including any issues you have with checking out).
Keep refining!!
You may have noticed we've made some more refinements to the checkout page since drafting this post – can you spot them? what's your thoughts? leave your comments below.