You may have noticed that we've been a bit quiet lately, well the reason for that is we have been working HARD on a couple of Epic new themes for WordPress. As Epic customers we are giving you the change to PRE-ORDER these themes TODAY for a very special offer. Either $39.99 per theme. Both themes are built using the awesome twitter bootstrap so are easily modified using that framework.
We are not running this offer for long. Both themes are currently in cross browser testing phase (which means making sure they work on IE and mobiles) they have been tested on Chrome and Safari and FireFox. Check them out in the demos below!! Once complete they will retail at $59.99
What are you waiting for? Read more and see the demos below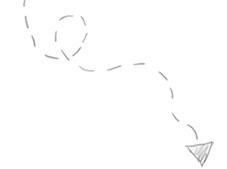 Epic eStore Theme
Epic eStore theme is a theme that has been built for people who sell products (just like we do) it's a REAL eCommerce demo site using the awesome eStore plugin developed by tips and tricks HQ. The Theme has some epic ways to boost your sales and is designed with converting visitors to customers QUICKLY and more FREQUENTLY than your existing themes.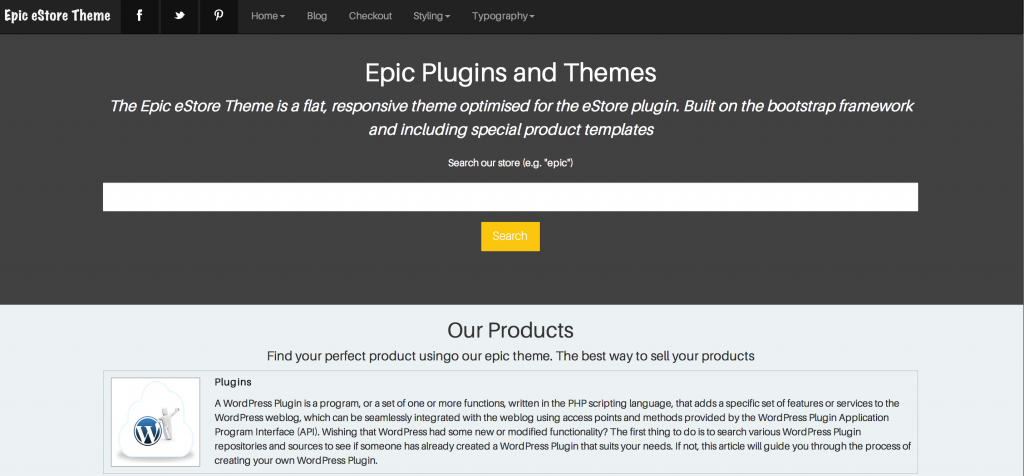 Epic Hackers Theme
Did you know that Growth Hackers use the WPeddit Theme for their website? They have taken our WPeddit Theme and built onto it for a website that is centered around sharing links and asking questions. It's really cool. Now you can use the Epic Hackers Theme. Fully customisable for the colours you'd like to use.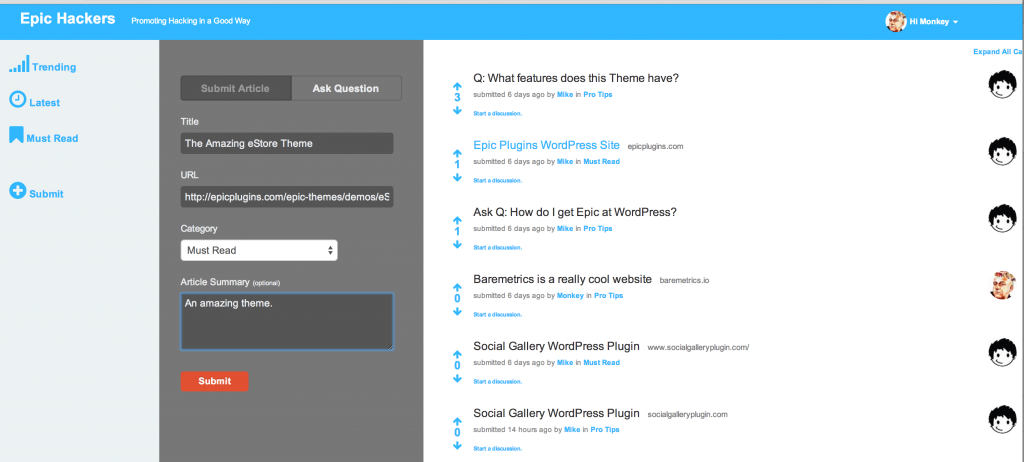 Join me along the way
Will I succeed, will I fail? Either way I'll be doing what I love. Sign up to keep up to date with my story.