We've been doing a lot of investment in Epic Plugins over the last Quarter, and one area which was in need of an update was our affiliate system.

So, we've done just that and upgraded our Affiliate System. Below is a high level overview of how it works: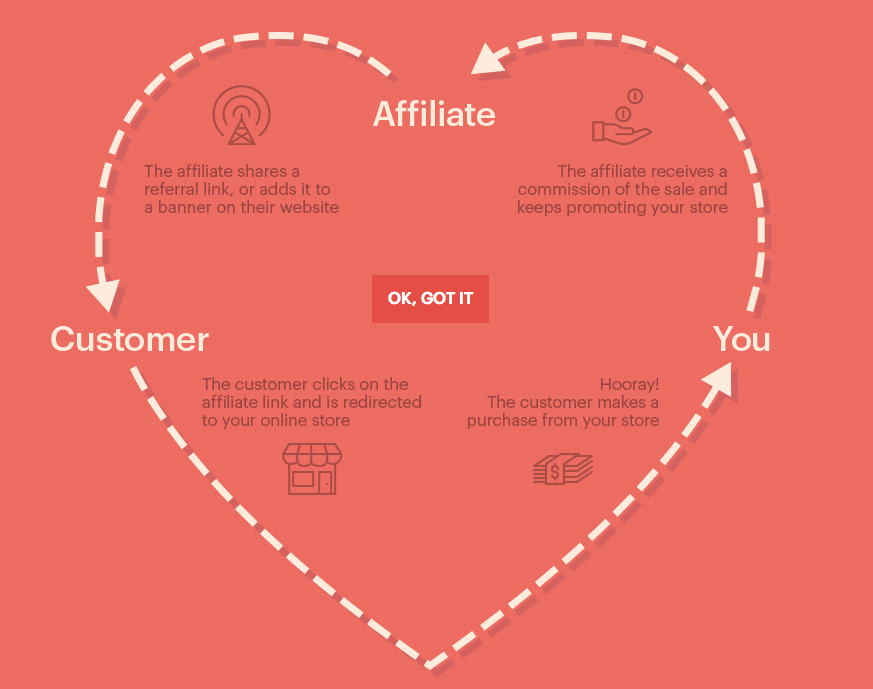 Looks simple enough doesn't it. Well there's more benefits from the upgrade and I'll go through these below. Firstly, it's MUCH easier to sign up as affiliate now than it was previously. If you already have an account with us just express your interest of being an affiliate and your affiliate area will be unlocked.
The following short video gives a tour across each tab of the new affiliate system so you can see how easy the new affiliate system is to use.
Here's an overview of the benefits of the new system
Super easy affiliate sign up process
Banner Adverts provided for you to promote.
Detailed statistics tracking your activity
Visual graphs showing your activity over time
Detailes
Paid directly to your paypal account
Tiered affiliate system
plus much more
Sign up to the new affiliate system today and start making your share of our success!