I wanted to touch on something that I see a lot of "press" about. That's the type of products that are sold with landing pages like the one below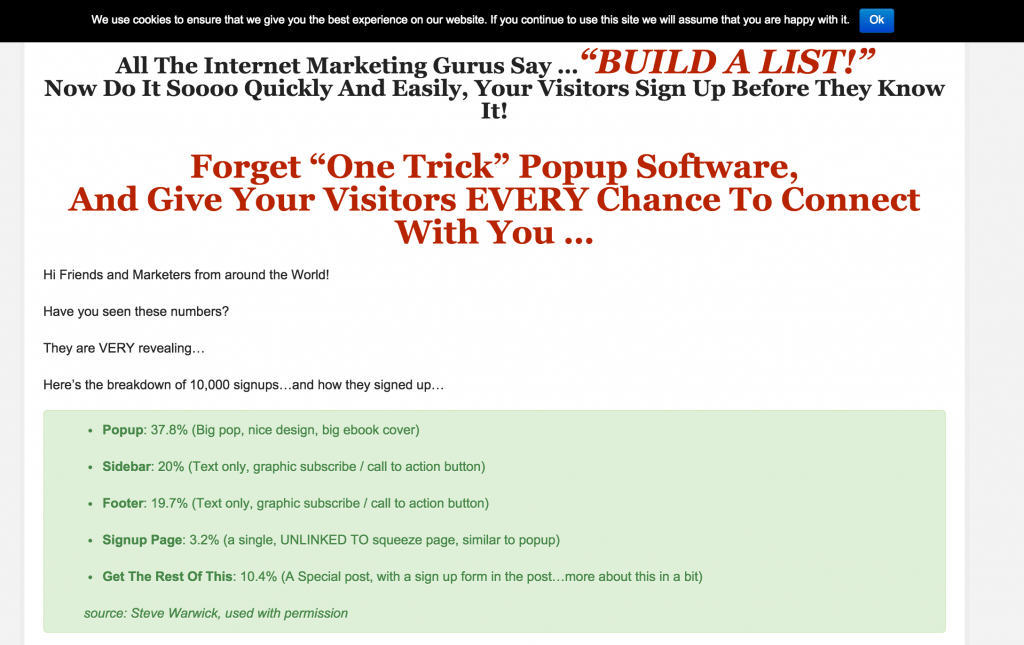 But what is much nicer, is my second example. 
This is from having a quick nosey around my Clickbank account. Would you buy this plugin?  I'm not 100% that I would based on the landing page example above. Which leads me onto what makes a good landing page for selling a plugin or a theme.
I like to think I'm slowly honing my skills when it comes to product landing pages, but I wanted to refer to a different example, from a blog I have been reading recently. Nathan Barry's blog. See below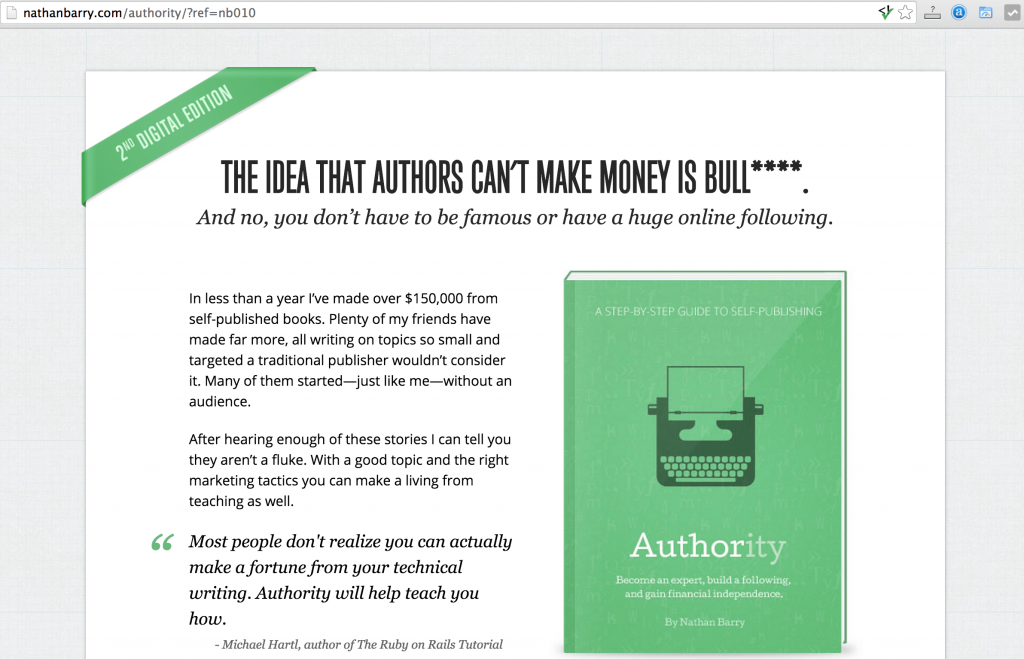 I know which of the two examples I prefer. Which do you? Do you like the direct, sales type page like the first example, or the cleaner, second example.  Why do I like the example that Nathan is leading?
The design is really nice. You can tell Nathan's strong point is how to design beautiful things. A skill he has honed over a number of years.
His headline is great too. It instantly hooks you in. Makes you think "sure, I can do this too"
It's detailed and comes in multiple packages. I'm not sure how "packages" would work with respect to plugins and themes but I may well try this out in the next theme launch that I do.
Finally. I like how his pages make signing up to email newsletters that bit easier.
As always, I'm interested in what your thoughts are on which method of landing pages is the best for increasing conversions and sales of products. The quality of the product speaks for itself, and the same goes for our plugins and themes here. But portraying the benefits, the purpose in a straightforward manner is certainly something I'm working on.
Watch this space for more insight into the process, what I have learned and what I have found works for me.