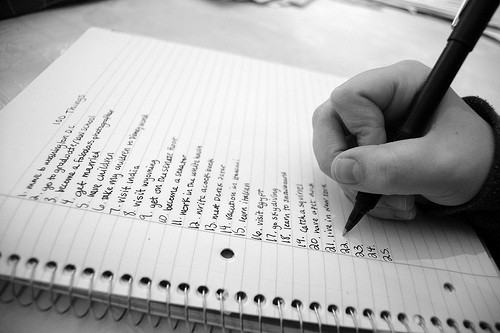 This is a post chronicling all plugins and themes in the Epic Empire as at 31 Dec 2015.

EPIC PLUGINS (release date)
Opinion8 WordPress Plugin (2015)
Collections for WordPress (2015)
Social Gallery Analytics (2015)
Social Image Tagger WordPress Plugin (2013)
Easy Polling Plugin (2013)
Link 2 Featured Image Plugin (2013)
Pics Mash AJAX add on (2013)
GeoPost for WordPress (2013)
Old Affiliate Javascript  (2013)
Pics Mash Image Rating Tool (2012)
Social Gallery: Stats Add on (2012)
Dilemma WordPress Plugin (2012)
Easy Envato Sales Assistant  (2012)
EPIC THEMES
P.S My first eBook is now available. It's about how I got started, and how you can too. Find out more here.
Join me along the way
Will I succeed, will I fail? Either way I'll be doing what I love. Sign up to keep up to date with my story.