A couple of weeks ago I announced something epic. Subscriber Loyalty Rewards.

This is a new incentive where I want to give something back to the people who support Epic through having an active subscription to one of our plugins or themes.
The First Winner has been chosen and the reward is on the way to them in the post
Woah. What's the reward?
The winner doesn't know what the reward will be, they just know there's a reward on the way. To find out what the reward is before it arrives they'll need to read this post 🙂
Introducing the December 2016 reward – an AeroPress.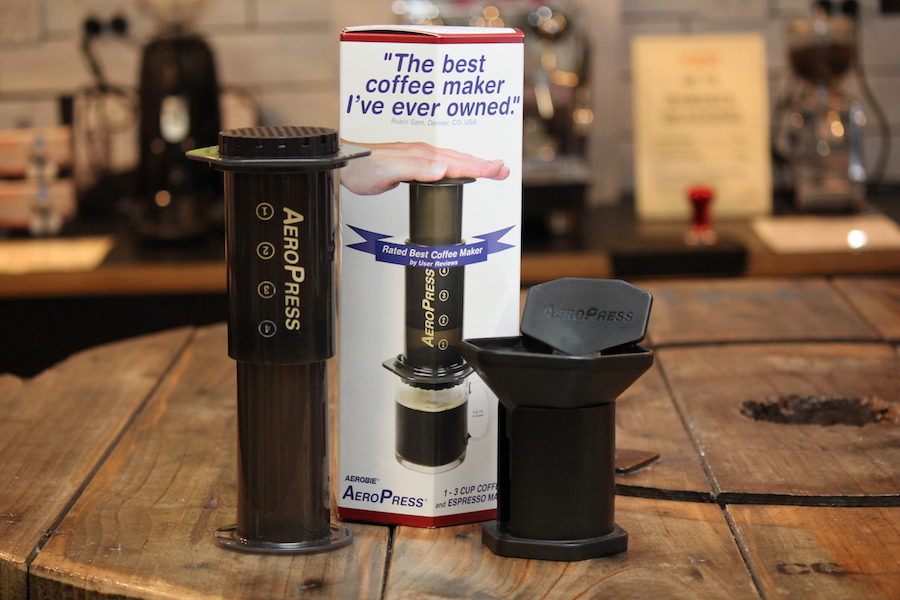 I wanted something a bit different. Coffee personally gets me through the day. So I chose what's been described as the best coffee maker I've ever owned. To me this is something epic. It's something different and (hopefully) it's something that's enjoyed.
Who is the winner?
The winner is ZAIGHAM, who is a subscriber to the Plugin Hunt Theme. He is using the theme for Poptalk (more on this in another post). Congratulations to Zaigham and I hope that you enjoy many cups of coffee!
Zaigham has also had his subscription end-date extended by a year (on us).
If you want to be included in the monthly rewards program you need to have an active subscription to one of our products. This means that you've not cancelled your subscription.
How do I get a subscription
Getting a subscription is easy. Simply purchase a plugin or a theme from Epic Plugins or Epic Themes. The next reward draw will be made on the 15th January 2017.